Jeanne Calment or Yvonne Calment?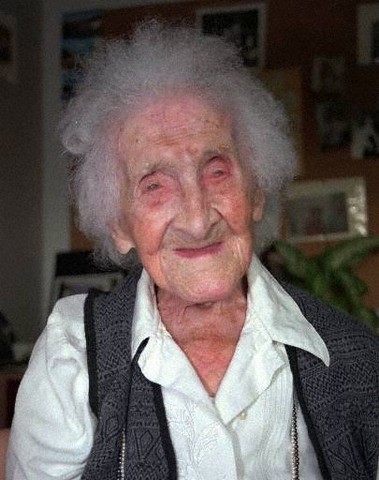 Jeanne Calment, the oldest person who ever lived?
Or Yvonne Calment, doyenne of tax evasion, viager scams and insurance fraud?

The Oldest Old: Top 10
Jeanne Calment (Wikipedia)
Jeanne 101: The Photographic Evidence (Yuri Deigin)
Jeanne Calment: the secret of longevity by Nikolay Zak
Valery Novoselov: Investigating Jeanne Calment's Longevity Record
Was the World's Oldest Person Ever Actually Her 99-Year-Old Daughter?
Was Jeanne Calment the only person in history to surpass the age of 120 years old?